Doug and Karen Stanton moved to Alabama in 2014, after closing down the DSMI Center in Crystal, MN. They have a vision to establish a working Ranch that has a Ministry and Training Center as its heart and purpose. It is situated on a beautiful 200 acre working cattle Ranch in Fayette, Alabama just 40 miles north of Tuscaloosa.
Ministry and Training Center
Eventually this center will house students to be trained in ministry by Doug and Karen Stanton, in a work environment. Ministry is hard work and many young people today do not make it to where they build a ministry that lasts. Doug attributes his longevity and success to to work principles his father built into him on the farm. Combined with what His Heavenly Father has taught him in 40 + years of ministry, we believe students will have lasting ministry and fruit.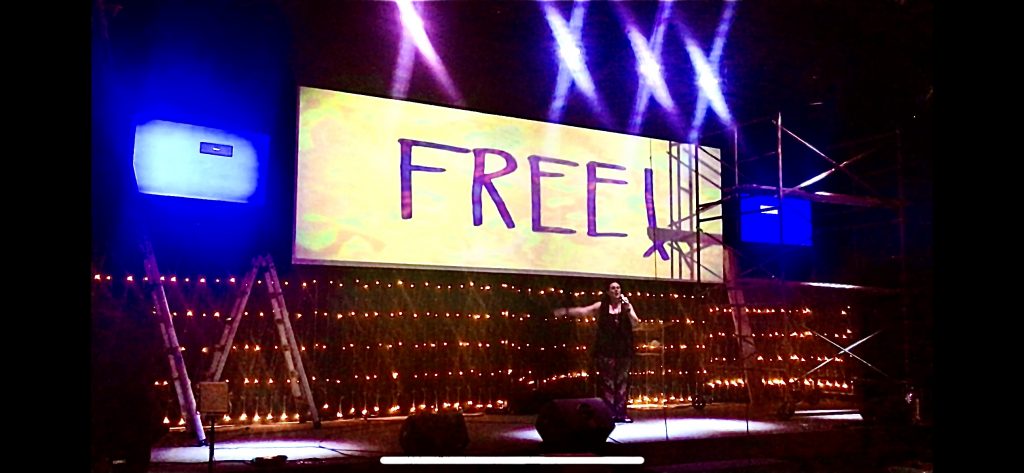 You can see the Red Cedar Cafe Bar and the TV Studio on the far left side. Below you can see the 30ft by 30ft Bathroom /Shower room with a work shop on the back of the Center. There is still a big entrance being built as You will see below with a Workshop at the back. Also a large outdoor dinning and BBQ area in the near future with a front entrance.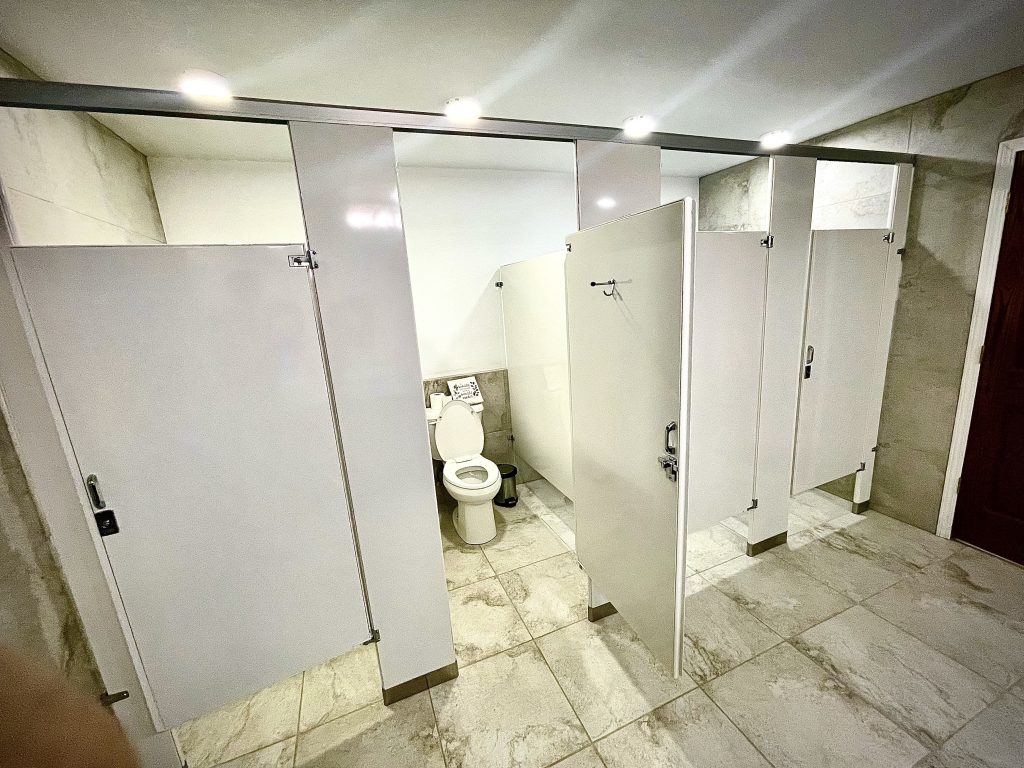 Tiles and Partitions were donated to make beautiful Bathrooms with a shower room at the back of both for RV Campers.