Revivals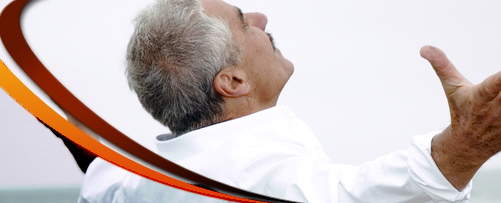 Doug Stanton and his family were birthed into revival in their own church in Port Macquarie, Australia in 1992. At that time, Doug was permanently transformed by the move of God taking place in the 800-seat church that he built with his family. From here Doug began to travel and minister in the United States and was welcomed with open arms. Wherever he ministered, revival fires broke out.
In New York in 1994, the meetings outgrew every building until they filled a large school auditorium and rocked the region.
Revivals continued in Florida and eventually a major revival broke out in Brooklyn Park, Minnesota in 1995. This revival touched nearly 300 churches from around the city and state and sparked revival fires that have continued for the last 14 years around the Twin Cities and other parts of the world.
In Elk River, Minnesota the church and the marketplace were deeply impacted by a set of revival meetings in 1995. A book has been written about the ongoing revival in Elk River.
In 2002, at North Heights Lutheran Church, one of the largest Lutheran churches in Minnesota, blind eyes were opening, the lame were walking, the deaf were hearing and people didn't want to go home at the end of the meeting each night during 19 days of meetings.
In 2003, Doug and his family planted the Northside Fireplace in an old Skate Building in Brisbane, Australia. During this time a revival blew out for more than two years and thousands of lives were touched and transformed in his home land of Australia.
Thousands of people from more than 100 different churches and groups attended the revival in Blaine, MN over the course of 27 weeks in 2006-2007. Hundreds of testimonies of changed lives, marriages, miracles, healings, salvations and restoration for a love for Jesus marked this revival.
These are just a few highlights from dozens of revivals that broke out in Australia, New York, Florida and Minnesota. The Stantons have ministered revival in at least 12 of the United States in the last 14 years of ministry in America.
You can read what others are saying about Doug Stanton Ministries International in these articles: