CD Teaching by Doug Stanton
Hear the testimony of how God powerfully intervened in Doug's life at 22 years of age and changed his life forever. Doug was a fairly insecure person as a young man. His ability was all practical but limited people skills.He shares in this message how he was healed from a serious back condition called Sherman's Disease, and also from a serious Head accident that caused epileptic fits. The journey of healing was not only physical but also emotional as he came to the Lord with a broken heart. Doug bases the message around the verse where Paul says " he does not come with the wise and persuasive words of man, or the wisdom of mans ways, but with a demonstration of the Spirit and Power. He links this to a release of Faith in our lives. Over 30 plus years of ministry, thousands of people have been healed and encouraged in their faith.
Great Message to share with the unsaved.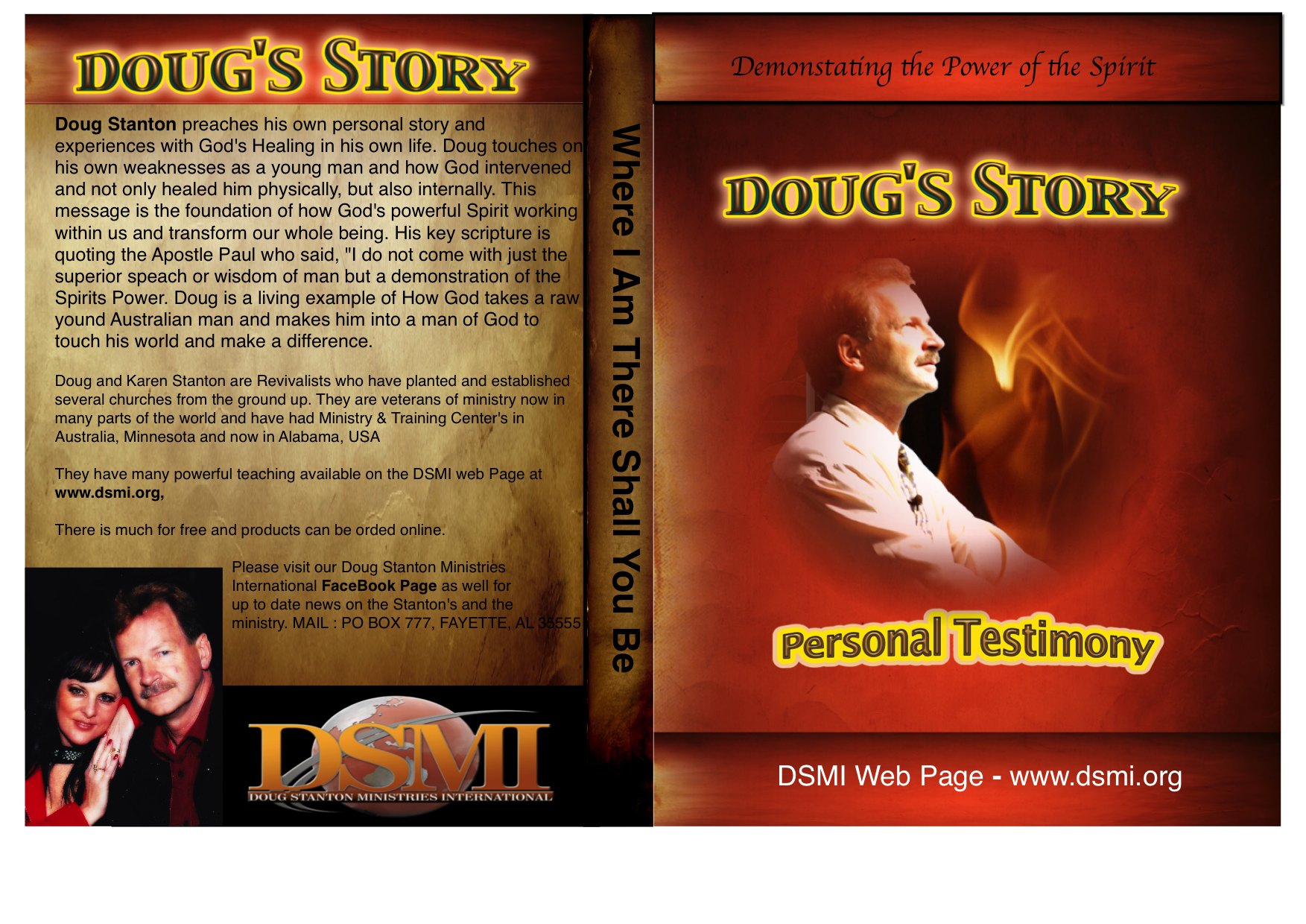 People who bought this item also bought

Updating...