Teaching on Prayer based from the Prayer of Jabez
Doug opens up the importance of a personal prayer life and starts his teaching from the "Prayer of Jabez" stated in I Chronicles 4:10. Doug Opens this up in a 2 DVD set that will touch your heart and encourage prayer and an awareness of God in your prayer life.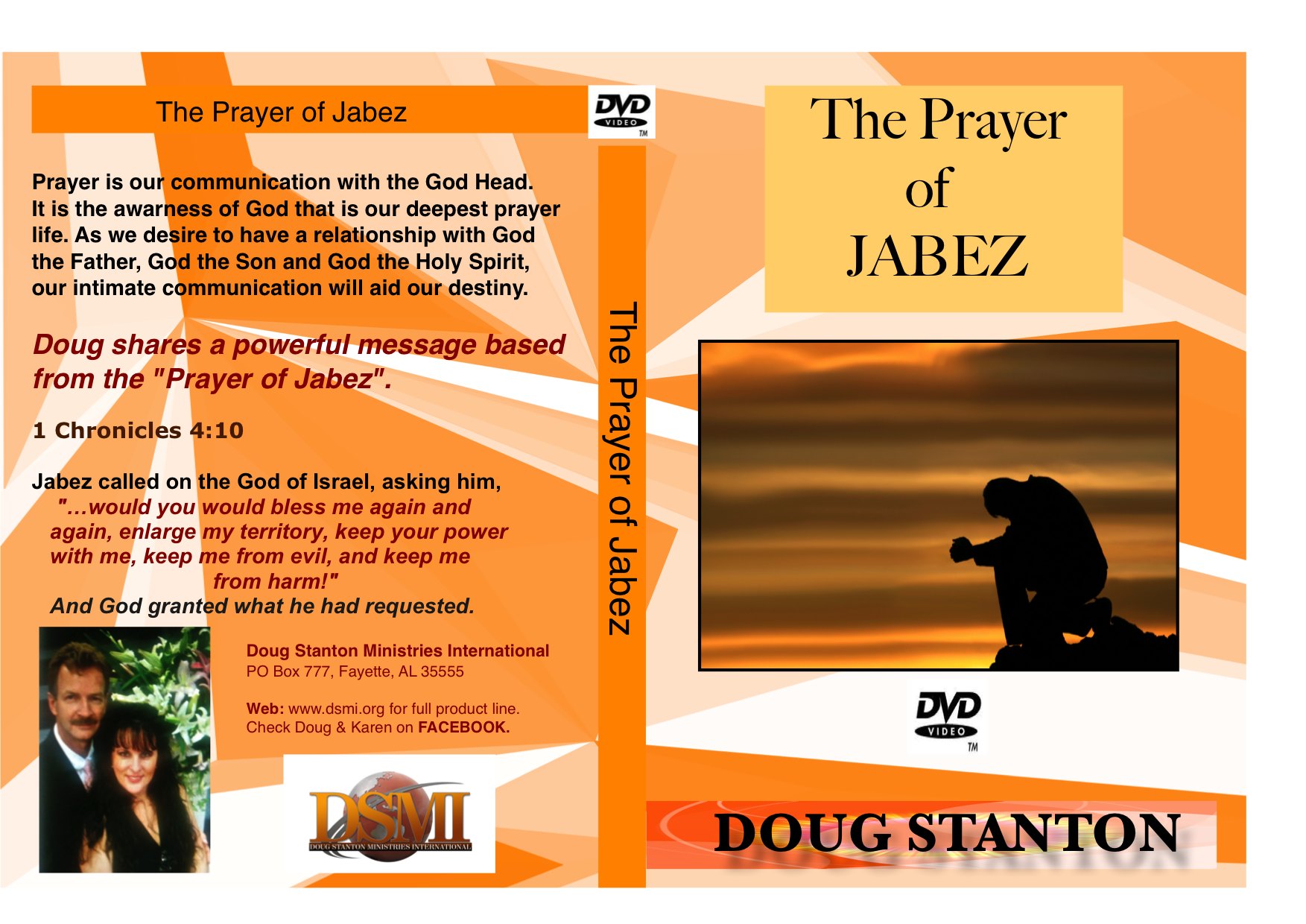 People who bought this item also bought

Updating...