We have had an Amazing 3 weeks with volunteer builders from Northern MInnesota. We built to lock up stage the new foyer with massive beams cut on our own sawmill. Big thank you to the team that made this possible and those that have helped financially. We keep this going now and a team will be back in April. Doug & Karen Continue to prepare.

Rock Fireplace. Foyer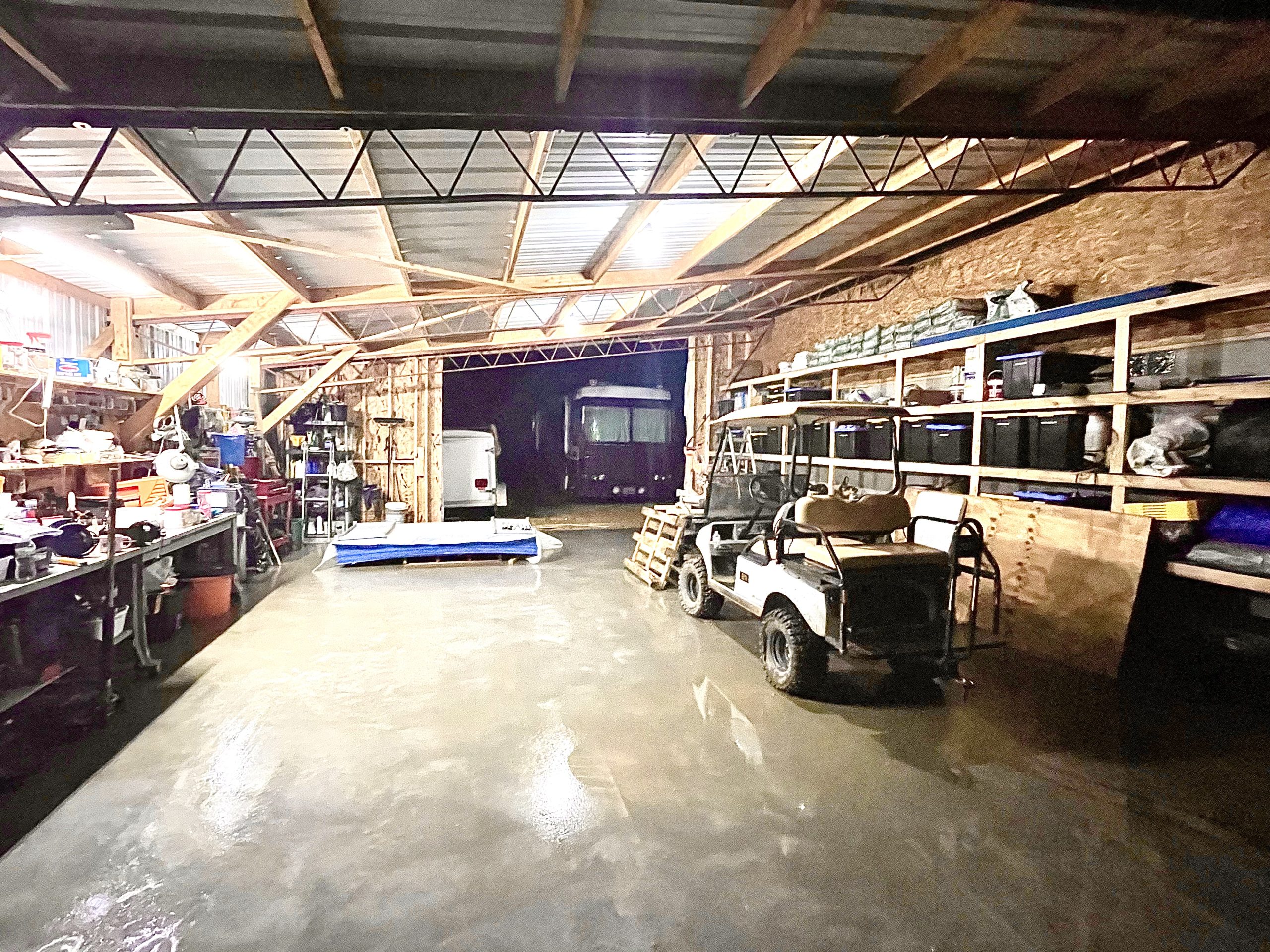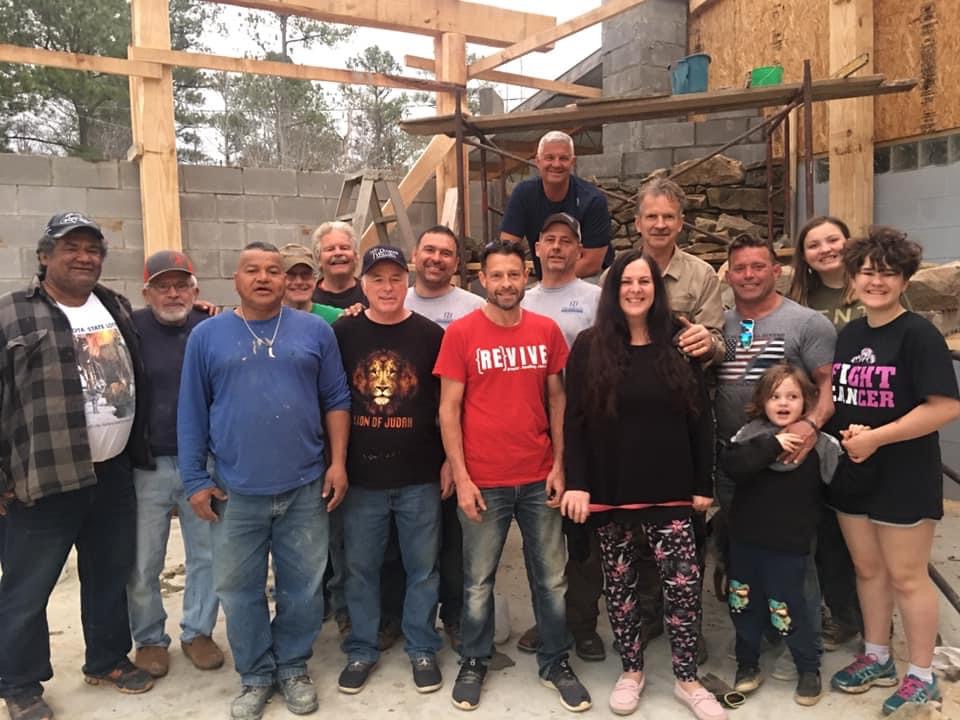 Workshop Slab. MN Team.